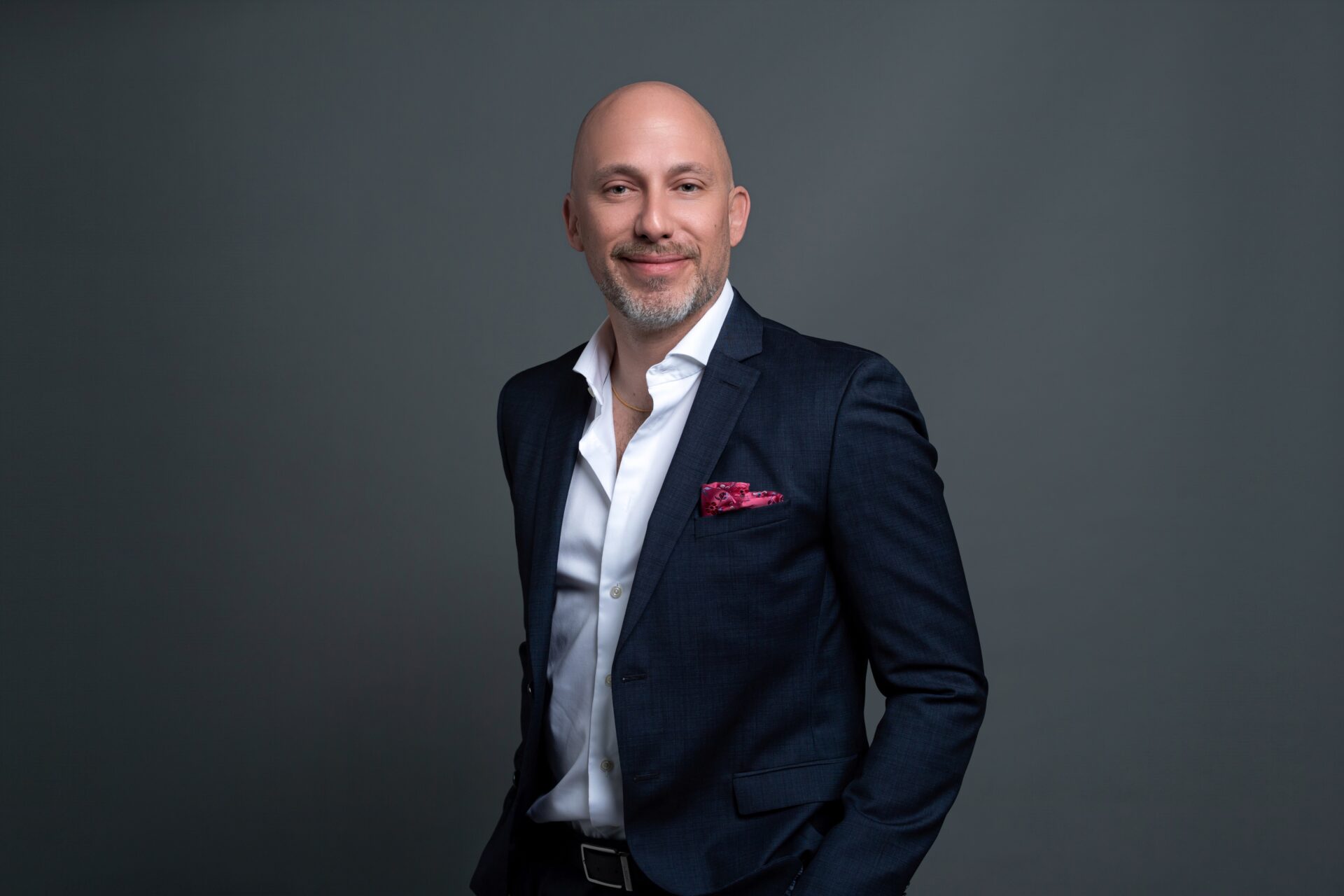 2013
Notary licence
2010
Doctorate in law from the University of Lausanne
2006
Master in law from the University of Fribourg
2004
Bachelor in law from the University of Fribourg
Yvan Leupin works mainly in Vevey in collaboration with Antoine Laffely.
Languages: Fr | En | Ge
Publications
2023
«La professio iuris et ses limites», in Notalex 1/23, p. 1 ss.
2019
«La scission de la succession en général» (Scission of the succession in general), in international succession Law, Collections of contributions of the 8th training seminar of the Swiss Notarial Foundation and of the 2nd day of international patrimonial law of 3rd. September 2019.
2013
«La fondation de droit suisse au prisme de l'Ordonnance sur le Registre du Commerce du 17 octobre 2007» (The foundation of Swiss law through the prism of the Order in the Trade Register of 17th October 2007), in REPRAX 2/13, 2013, in collaboration with Me Habib Tabet, Doctor in law, lawyer.
2011
«Les effets de la scission successorale en droit Suisse» (The effects of the estate division in Swiss law), in Successio 2011, p. 150 et seq.
2010
La prise en compte de la masse successorale étrangère en droit suisse, Editions Schulthess.